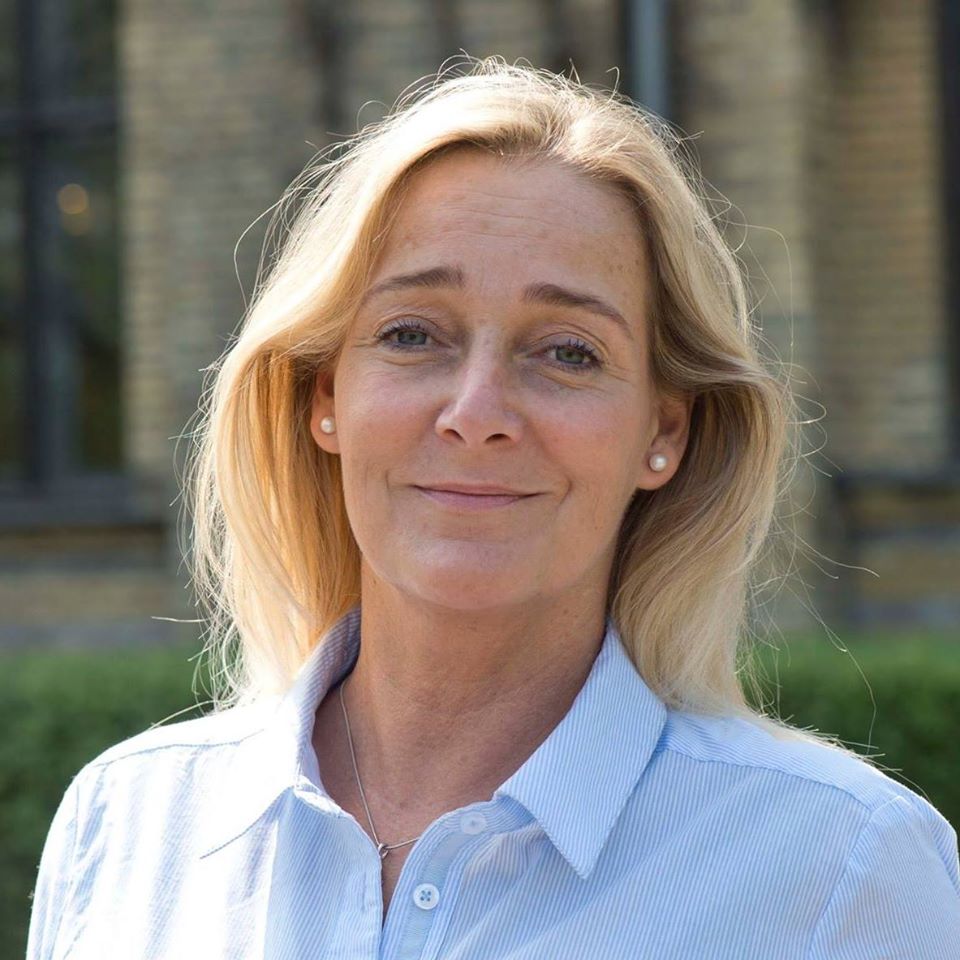 Lotte Stroebech, DVM, PhD
Dr Stroebech has been at the forefront of many significant advances within in vitro production of embryos with more than 20 years of experience in media development and protocol optimization.
Having consulted and trained more than 300 laboratories worldwide to get established or improve their results, she is a true expert within the field.
She is often invited speaker to breeder organisation meetings throughout the world. 
Dr Stroebech is a veterinarian with a PhD in Veterinary Physiology. She developed the media for IVF Bioscience UK, and she was their previous scientific advisor.
Dr Stroebech has in her capacity of associate professor at University of Copenhagen, supervised PhD and Postdocs in IVP of embryos. She is a member of the Steering Group Committee of EliteOva, and partner in the research projects EliteSemen, Searmet, GIFT Brazil,  was Chairman of the Board of the Danish Society of Reproduction and Fetal Development (DSRF) previous boardmember of AETE and currently board member at IETS.